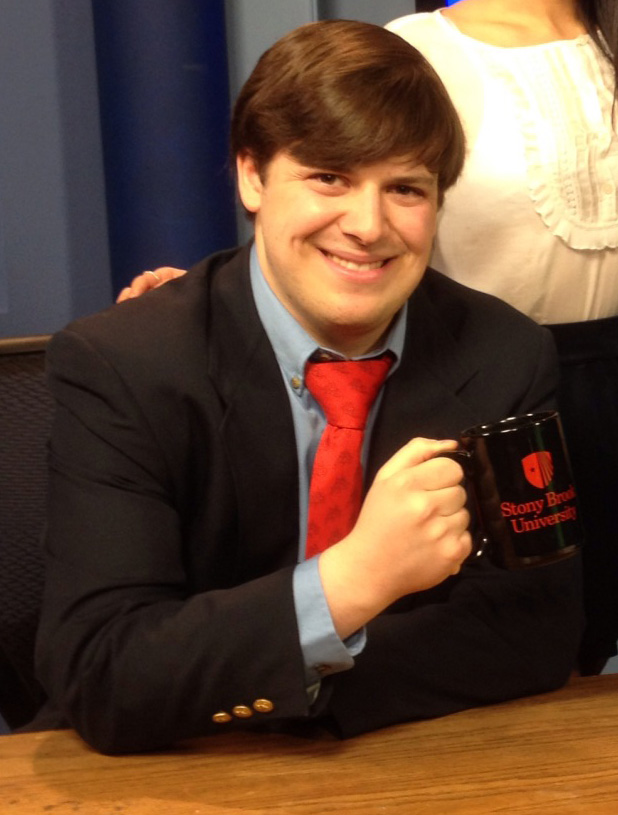 I'm Jon Winkler, 22-year-old journalism major at Stony Brook University. I write for SBU's news magazine, The Stony Brook Press, and engineer/report for SBU's student-run news radio show, The WUSB News at Noon. I've also written for SBU's two other campus publications: the campus newspaper, The Stony Brook Statesman, and the campus' online news outlet, The Stony Brook Independent. I've also shot video for SBU's student-run TV outlet, SBU-TV.
Contact Information:
More information:
https://www.faa.gov/uas/registration/
https://www.faa.gov/news/press_releases/news_story.cfm?newsId=19874
Open to all viewer feedback. If you have information on updated regulations or information on drones, feel free to submit it below:
No Fields Found.